Honorary Professor Jung Gwang Seob of the Architecture Department Receives the Nelson Marquis Lifetime Achievement Award

Received an Exclusive Access Qualification in the Marquis Who's Who Professional Database, 'MBO'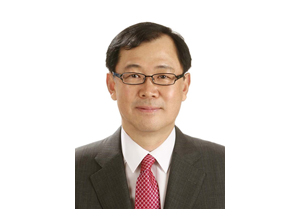 Honorary Professor Jung Gwang Seob of the Architecture Department of SeoulTech received the 2017 Albert Nelson Marquis Lifetime Achievement Award. The Marquis Lifetime Achievement Award is one of three global databases that is awarded to people with extraordinary achievements in each of their fields by Marquis Who's Who and receives exclusive access to their professional database called MBO (Marquis Biographies Online).
As a professional in the architectural equipment field, Honorary Professor Jung Gwang Seob achieved much success in atmospheric balance and architectural equipment and was listed in the 33th edition of the International Database in 2016. Professor Jung has published 110 studies, presented 147 papers, 21 books received 7 awards for excellence in publishing theses and has also served as the president of the Korea Thermal Energy Academic Committee and the Korea Equipment Engineering Committee.
Marquis Who's Who has been published since 1899 and is a reputable publisher of professional databases globally, listing people or leaders with accomplishments in fields such as science, engineering, art and culture through an extensive examination process.