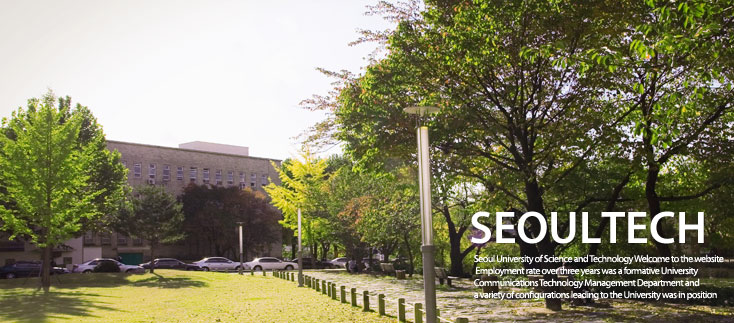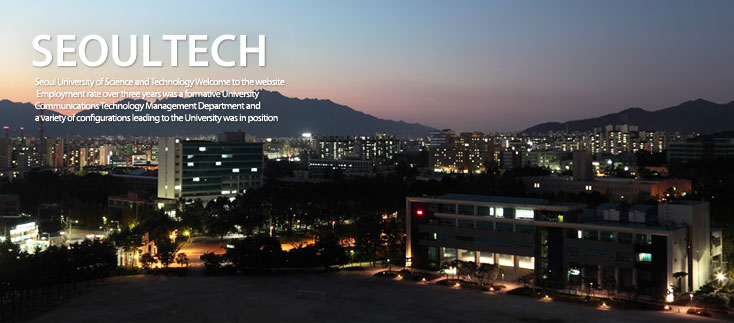 2014 2nd semester course registration period for current students and returning students Application period for r...

Recruit for 2015 fall bachelor·master connection course (graduate school)

2nd semester grade correction period

2014 winter semester (separate notice of schedule)

2nd semester grade input period

Submit degree thesis evaluation results (graduate school)

2nd semester supplementary period

Public announcement of thesis and evaluation (graduate school)



The faculty at the Institute for Language Education and Research has been developing an innovative curriculum for the SeoulTech students. They beg...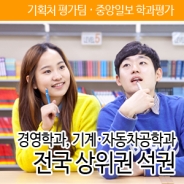 2014 Joongang Daily Univ. Dept. Rankings released - Depts. of Public Administration and English also rank above average SeoulTech's Departmen...