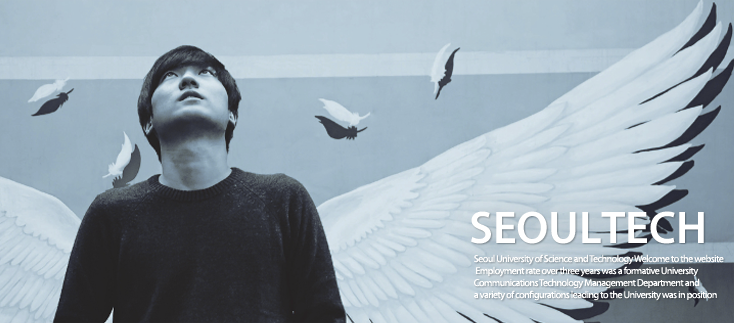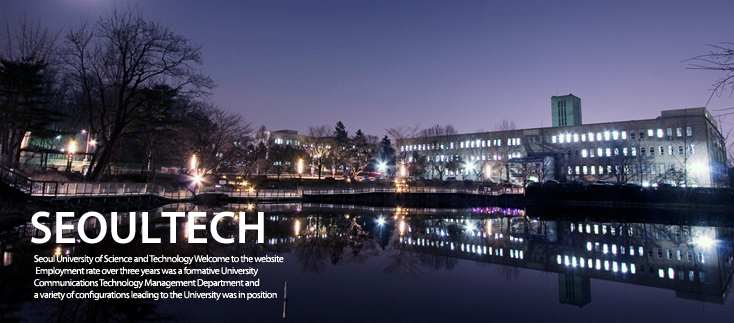 Degree examination (graduate school)

2016 spring Doctor thesis supervising committee review results report and undergraduate operating committee review ...

Submit degree thesis research plan (Master: on the 3rd semester, Doctor: on the 4th semester) and select supervisin...

Application for 1st general graduation exam

1/3 of 2nd semester completed

1/4 of 2nd semester completed, Announce 1st general graduation exam implementation outline

Application for degree examination (graduate school)

Degree examination (foreign language and general) announcement(graduate school)

2nd semester course registration check and correction period

Beginning of 2nd semester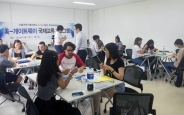 ■ [Entrepreneurship Education Center] Operation of Entrepreneurship Exchange Program with US Gateway College SeoulTech's LINC Entreprene...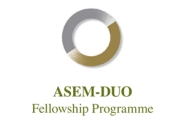 4 SeoulTech Students Chosen for the ASEM-DUO Korea Fellowship The SeoulTech Department of International Affairs announced on June 30th that 4 S...