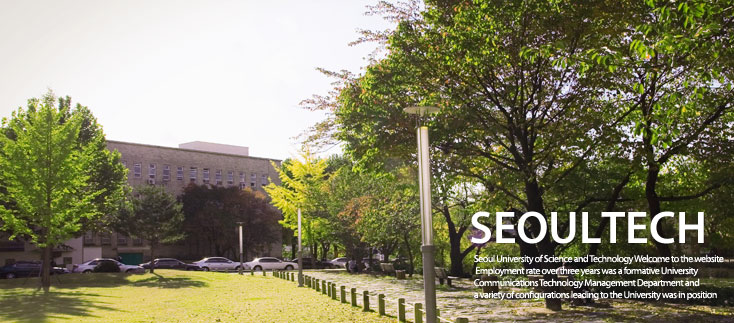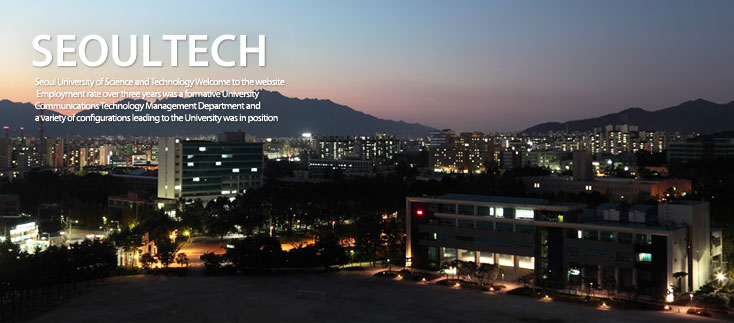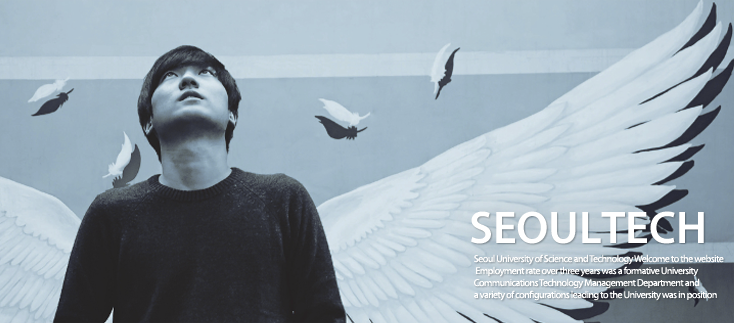 3/4 of 2nd semester completed

Registration for 2015 spring degree thesis evaluation and recommendation of thesis evaluation panel (internal:exter...

2/3 of 2nd semester completed (military entrance score)

2nd general graduation exam

2nd semester course registration cancellation period

1/2 of 2nd semester completed

Degree examination (graduate school)

2015 spring Doctor thesis supervising committee review results report and undergraduate operating committee review ...

Submit degree thesis research plan (Master: on the 3rd semester, Doctor: on the 4th semester) and select supervisin...

Application for 2nd general graduation exam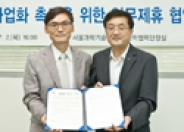 SNUST Foundation of Research and Business signs business agreement with KIBO On Thursday, July 2nd, the SeoulTech Foundation of Research a...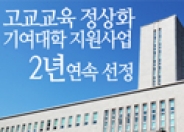 The Seoul National University of Science and Technology (SeoulTech, President Namkoong Keun) was selected as a partner university in the "Projec...