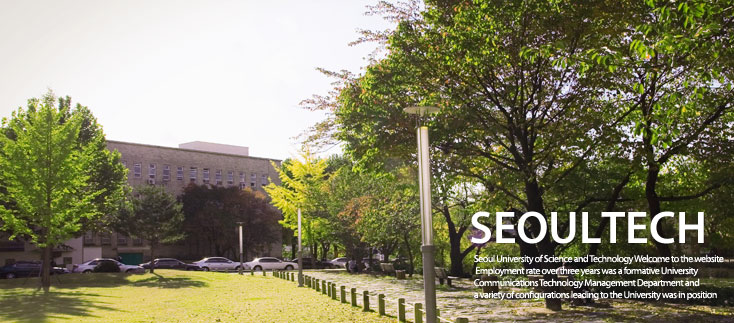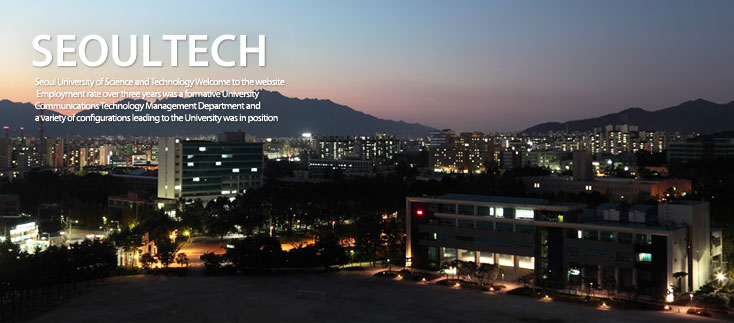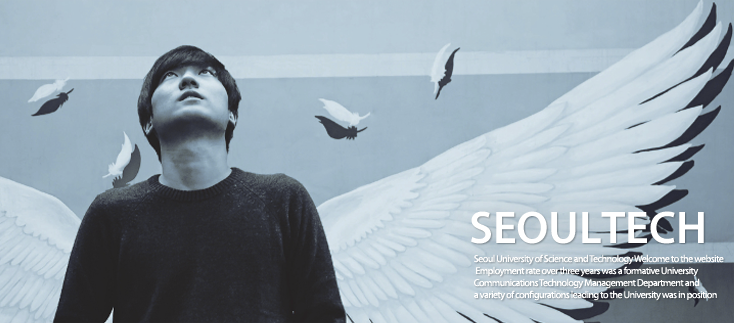 2015 spring Doctor thesis supervising committee review results report and undergraduate operating committee review ...

Submit degree thesis research plan (Master: on the 3rd semester, Doctor: on the 4th semester) and select supervisin...

Application for 2nd general graduation exam

1/3 of 2nd semester completed

Announce 2nd general graduation exam implementation outline

Application for degree examination (graduate school)

1/4 of 2nd semester completed

Degree examination (foreign language and general) announcement(graduate school)

2nd semester course registration check and correction period

Beginning of 2nd semester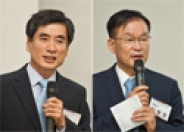 Jong-Ho Kim, Mechanical Systems and Design Engineering professor, gains a majority vote The Seoul National University of Science and Technolo...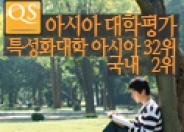 Going up a whopping 10 ranks, under fair wind for globalization Quacquarelli Symonds (QS), a British college evaluation company, released...