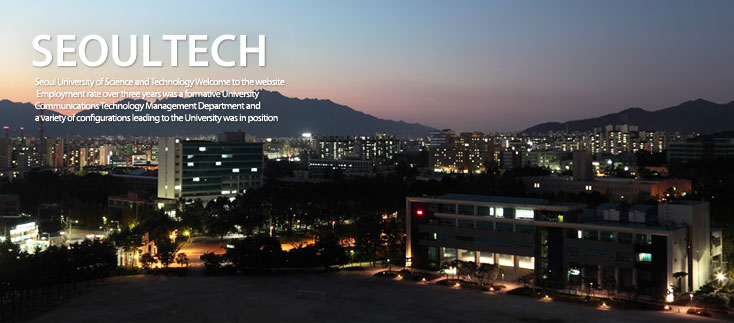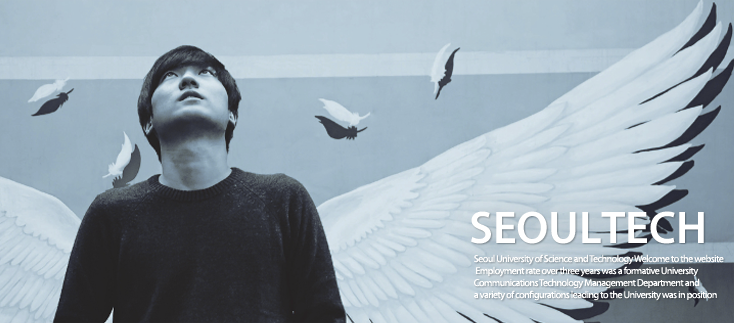 2016 1st semester course registration period for current students and returning students Application period for re...

Recruit for 2017 Spring bachelor·master connection course (graduate school)

2nd semester grade correction period

Submit degree thesis evaluation results (graduate school)

2015 winter semester (separate notice of schedule)

2nd semester grade input period

2nd semester supplementary period

Public announcement of thesis and evaluation (graduate school)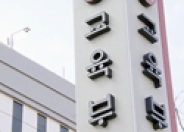 No problems for government funding, national scholarships, and student loans. Preparations needed for second-stage review in 2018. The Ministry of Ed...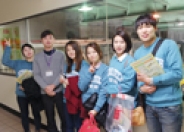 SeoulTech selected as "Excellent Institution for Youth Dreams" for second time in a row in Donga Ilbo University Review As part o...