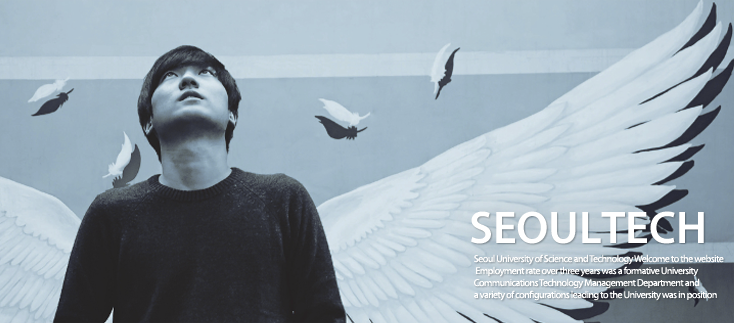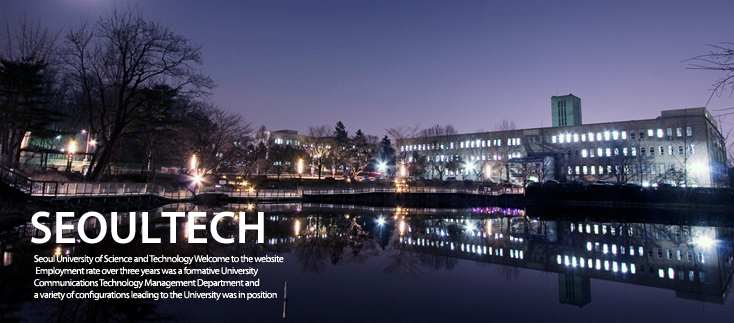 Degree examination (graduate school)

2016 spring Doctor thesis supervising committee review results report and undergraduate operating committee review ...

Submit degree thesis research plan (Master: on the 3rd semester, Doctor: on the 4th semester) and select supervisin...

Application for 1st general graduation exam

1/3 of 2nd semester completed

1/4 of 2nd semester completed, Announce 1st general graduation exam implementation outline

Application for degree examination (graduate school)

Degree examination (foreign language and general) announcement(graduate school)

2nd semester course registration check and correction period

Beginning of 2nd semester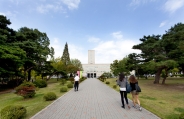 SeoulTech has been selected as one of the winners of this year's Program of National University for INnovation and Transformation (PoINT) Award,...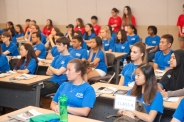 On July 25th, the SeoulTech Foreign Exchange Department opened its doors to the SeoulTech International Summer School (STISS). A total of 87 foreign s...