International smart robots head to SeoulTech
SeoulTech Intelligent Robot Competition held at Ilsan KINTEX from October 14th
The world's intelligent robots and drones are due to come together in one place. From October 14th to 16th, SeoulTech will be holding the 2016 SeoulTech Intelligent Robot Competition at the 1st Exhibition Center of Ilsan KINTEX.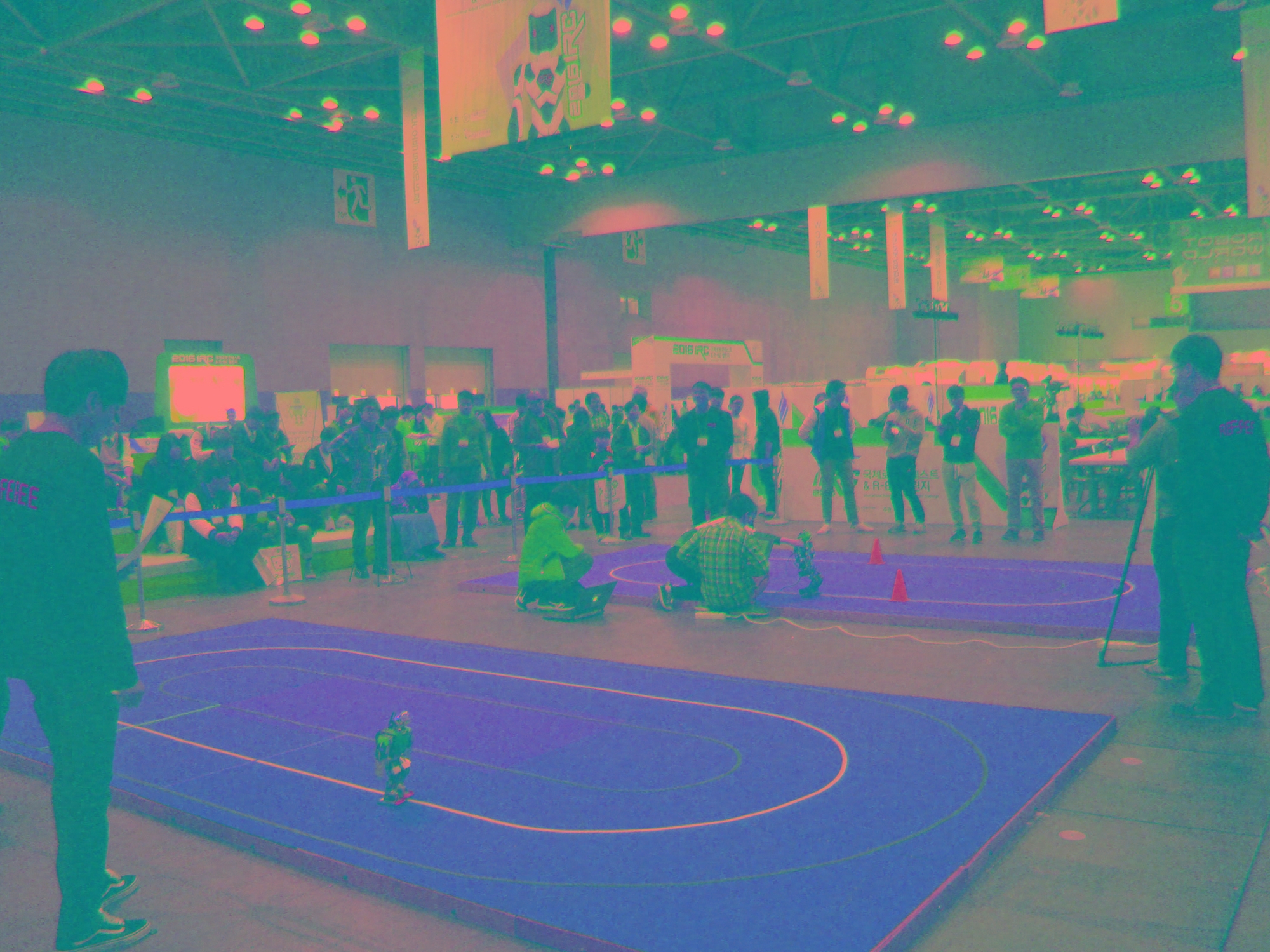 The SeoulTech Intelligent Robot Competition is held with the support of the Ministry of Trade and takes place every October as part of the Robot World event (October 12th~15th) and of the International Robot Contest. It is the largest international humanoid/intelligent robot competition. National and international students and people of all ages can enter the competition organized by SeoulTech with the support of the Korea Robot Industry Center, ADBL, and Robotis. A total of 141 awards, including the President's Award, the Prime Minister's Award, and the Minister of Trade's Award, will be presented.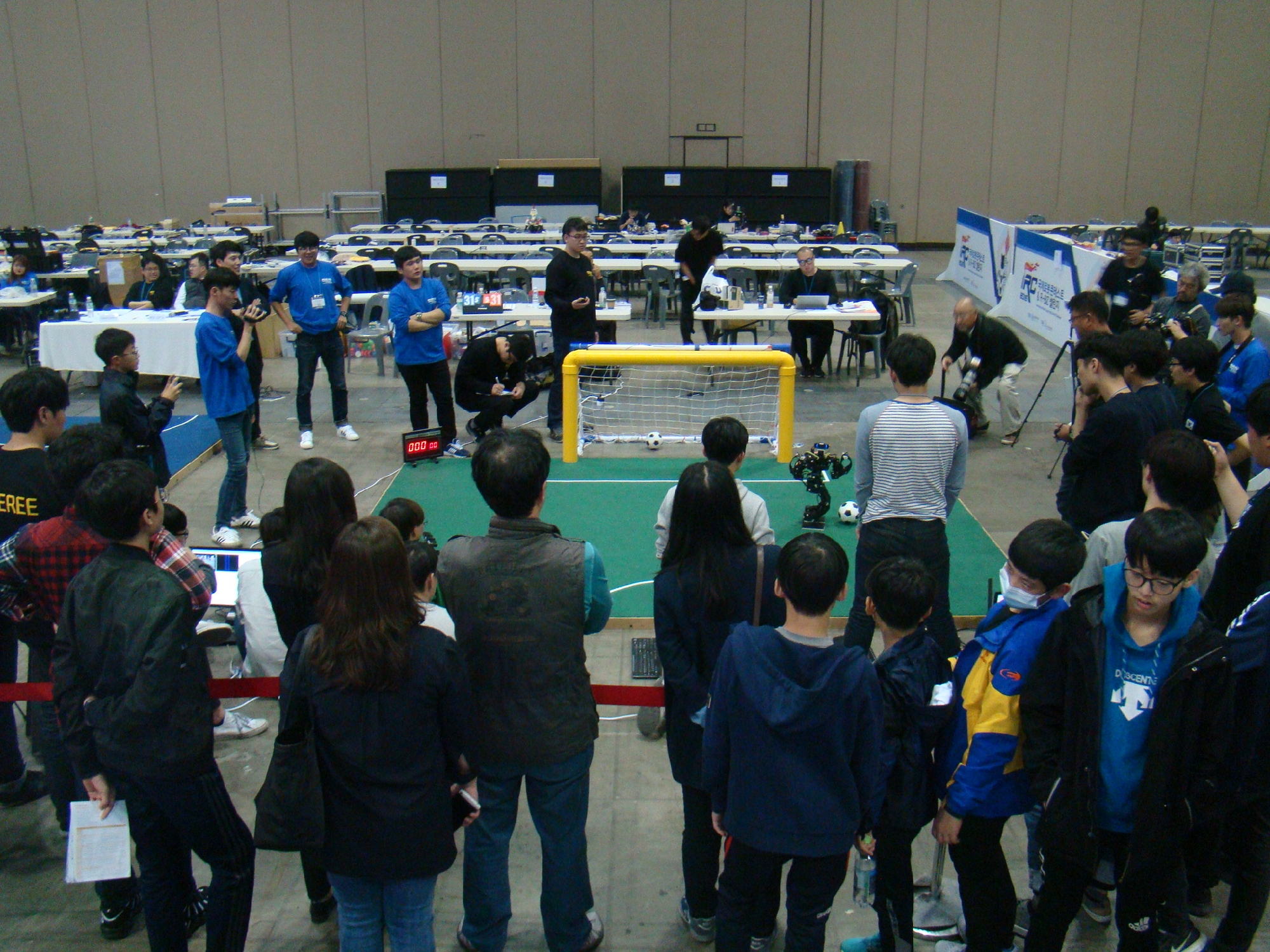 This year, 47 international participants from Japan, Singapore, Hong Kong, and other countries will compete. The competition will feature 280 teams and 695 participants in the categories of humanoid robots, intelligent wrestling robots, intelligent creation robots, drones, and youth robots. A total of 255 teams and 655 participants have already passed the qualifying rounds held last August.
This year's competition will feature a drone category for the first time, and will include intelligent free-flying events. The winner will receive the Prime Minister's Award.
SeoulTech Machine Systems Design Engineering Professor Kim Young Suk said, "This year's competition will allow robot developers to share technology, and will let the public experience different types of robots currently in use."
Competition categories
- Humanoid Robots Competition: 4 competitions for intelligent robots, 4 competitions for remote-controlled robots, 4 competitions for educational use robots, 4 competitions between national representatives, 3 competitions for performance robots
- Intelligent Wrestling Robots: A fighting competition between robots in a 2x2 area, with the robots allowed to pull and push
- Intelligent Creative Robots Competition: game that judges motion by an animal type and a free-form creative robot
- Drone competition
: Intelligent games that perform missions in a designated arena
- Youth robot competition
: Robot Team Play, Technical Challenge,
A game with an unmanned transportation mission